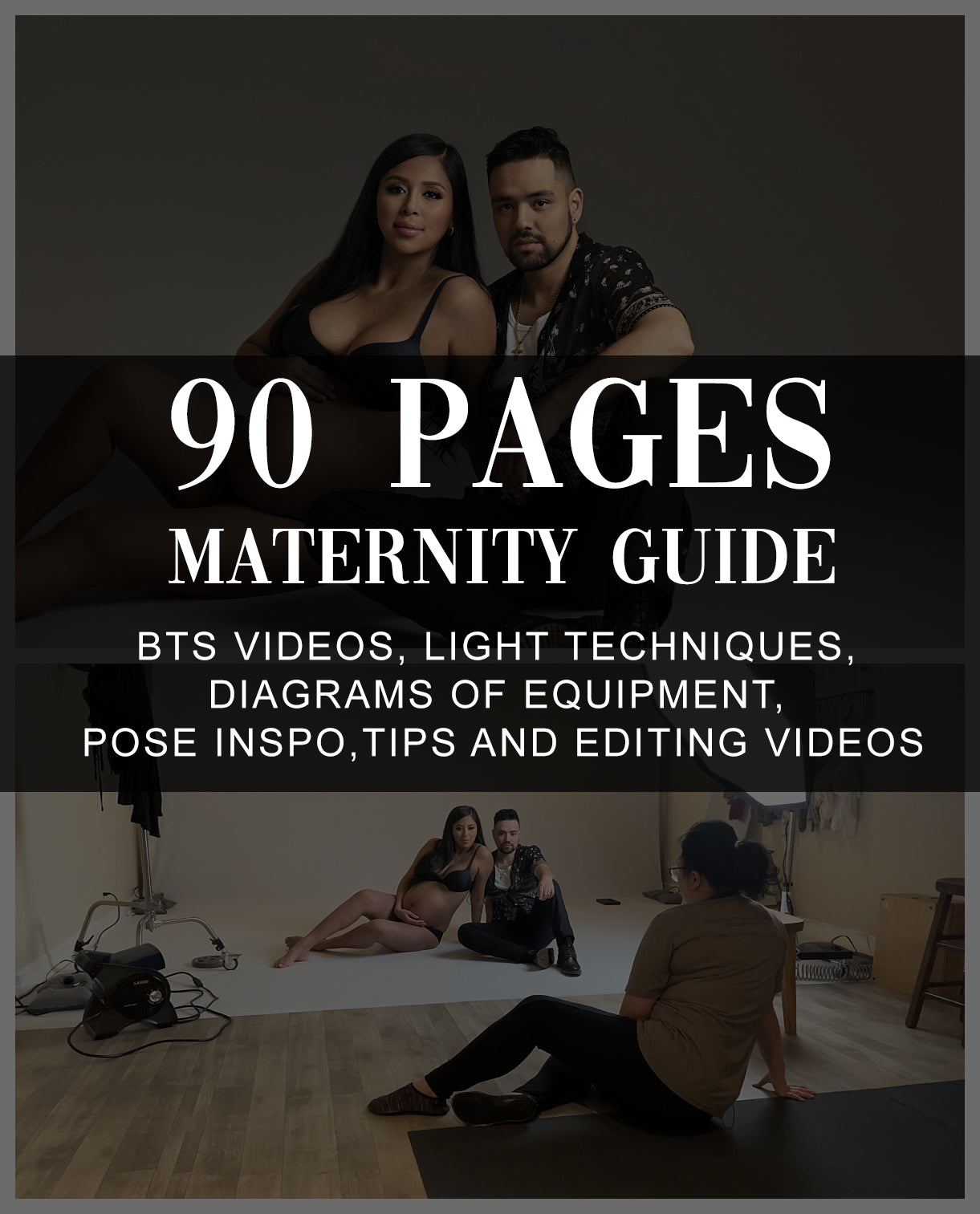 Maternity Guide
A 90 page guide of written and visual instructions including:
Videos
Photos
Explanation of light placement and diagrams
Equipment list
Written tips with every pose
Laying down poses
Couples poses
Family poses
Glamour poses
Editorial poses
Implied nude
3 Editing videos
See More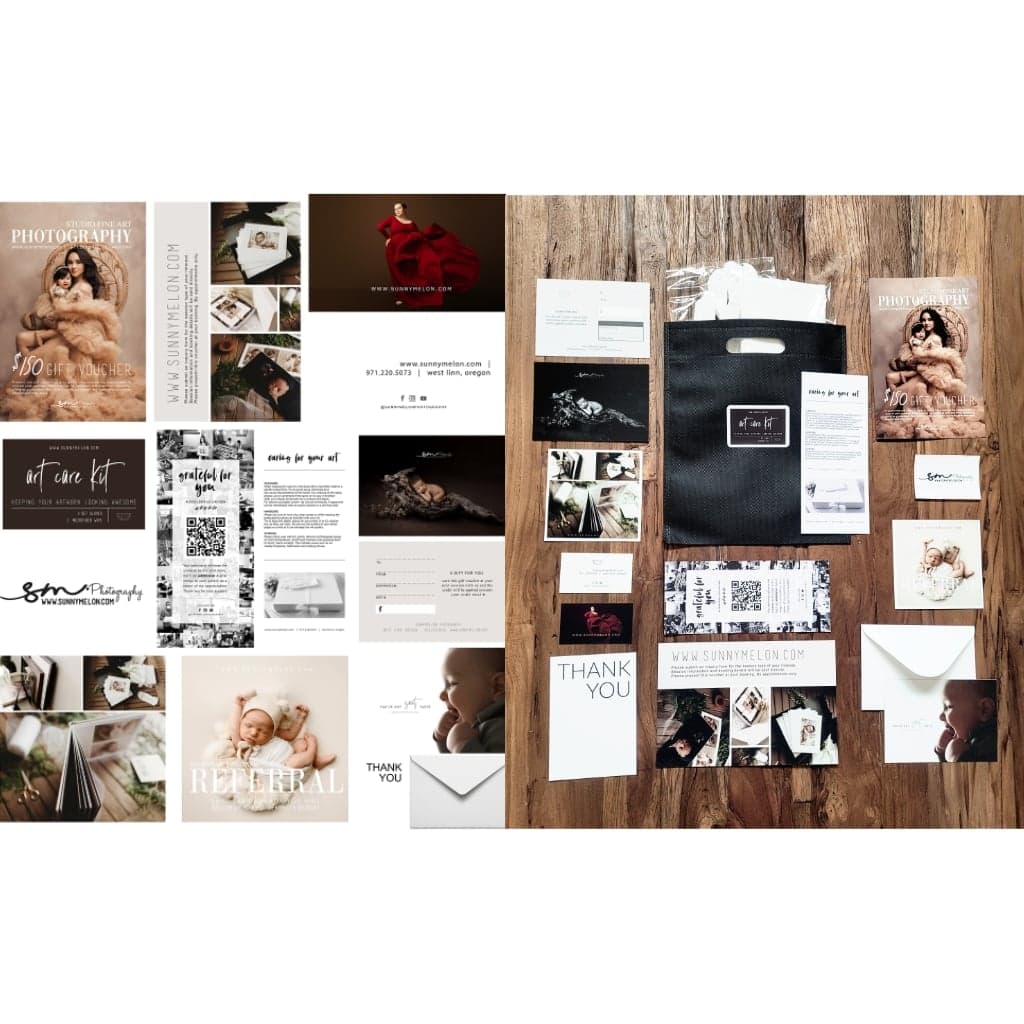 Client Marketing Templates
Regular price
Sale price
$75.00
Unit price
per
Sale
Sold out
Share
View full details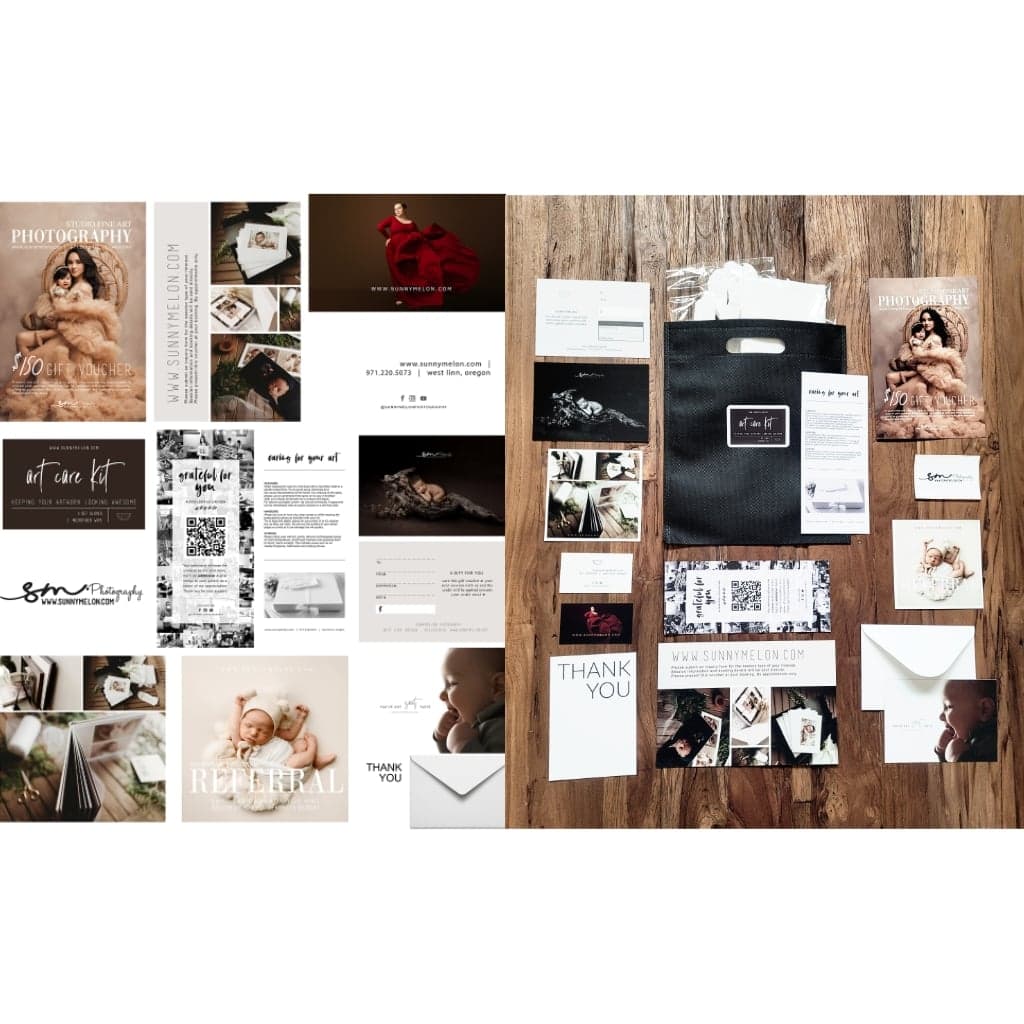 Josie Tan & Kristina Banks
Increase your bookings, sales and operate like a badass!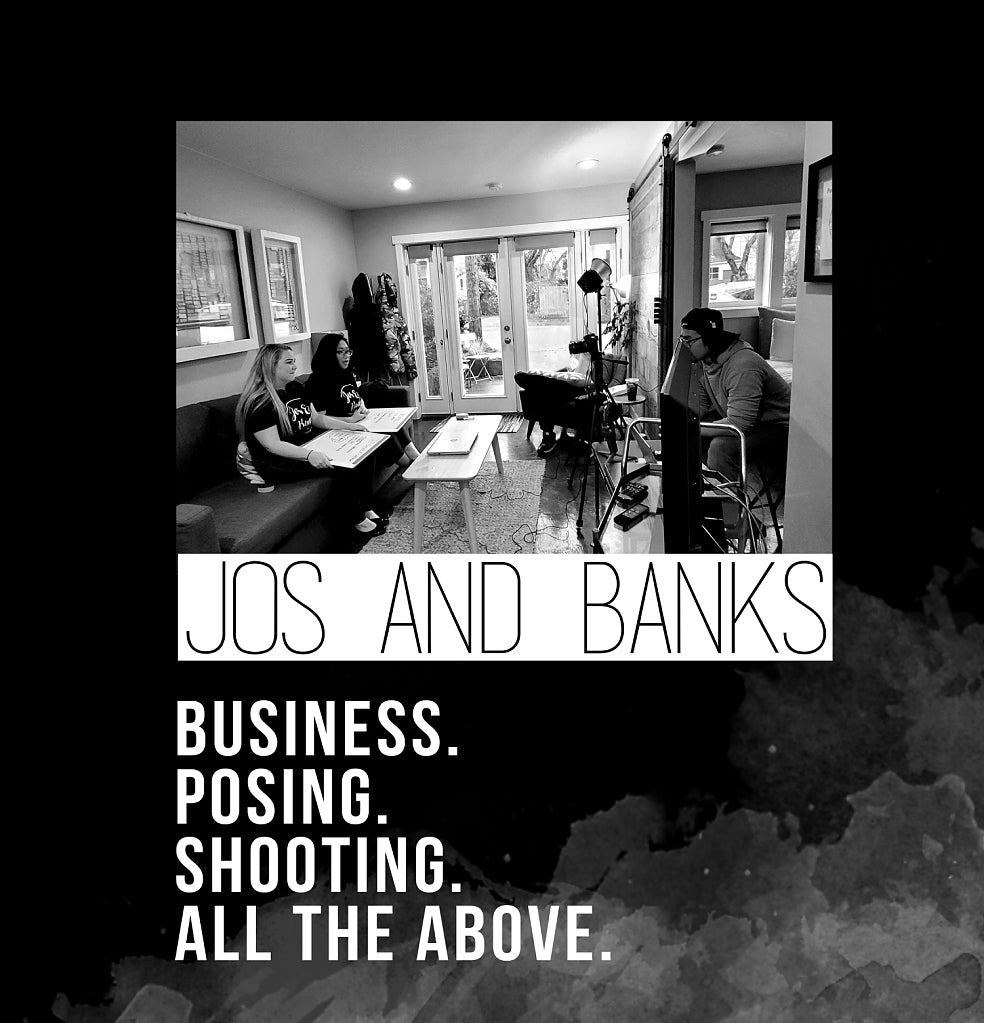 Online Mentoring Program NOV 2023
Regular price
Sale price
$2,050.00
Unit price
per
Sale
Sold out
Share
View full details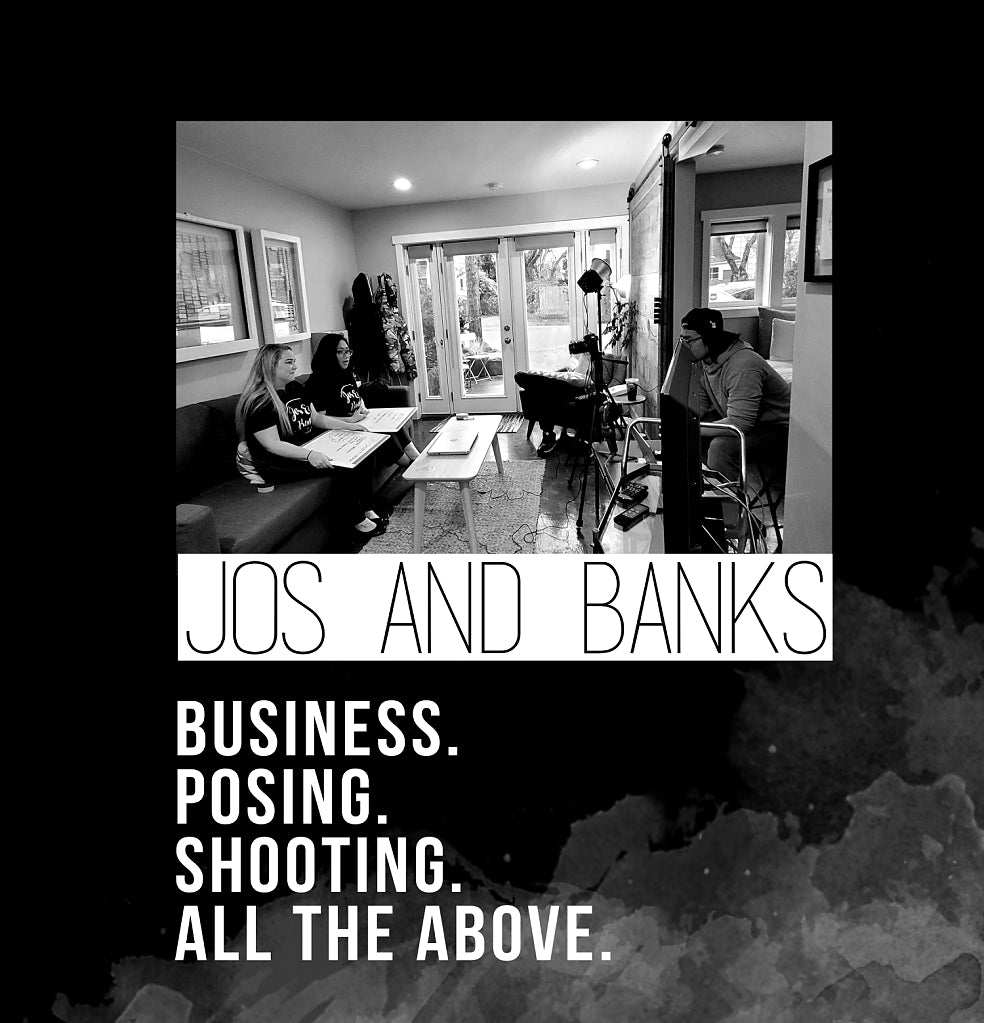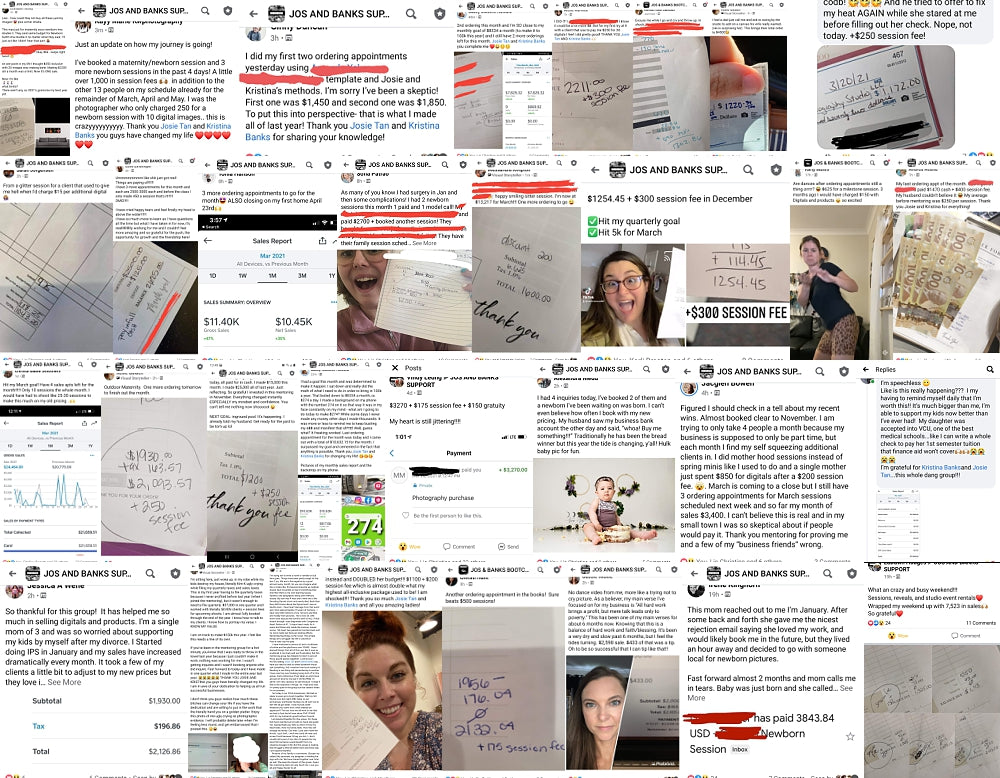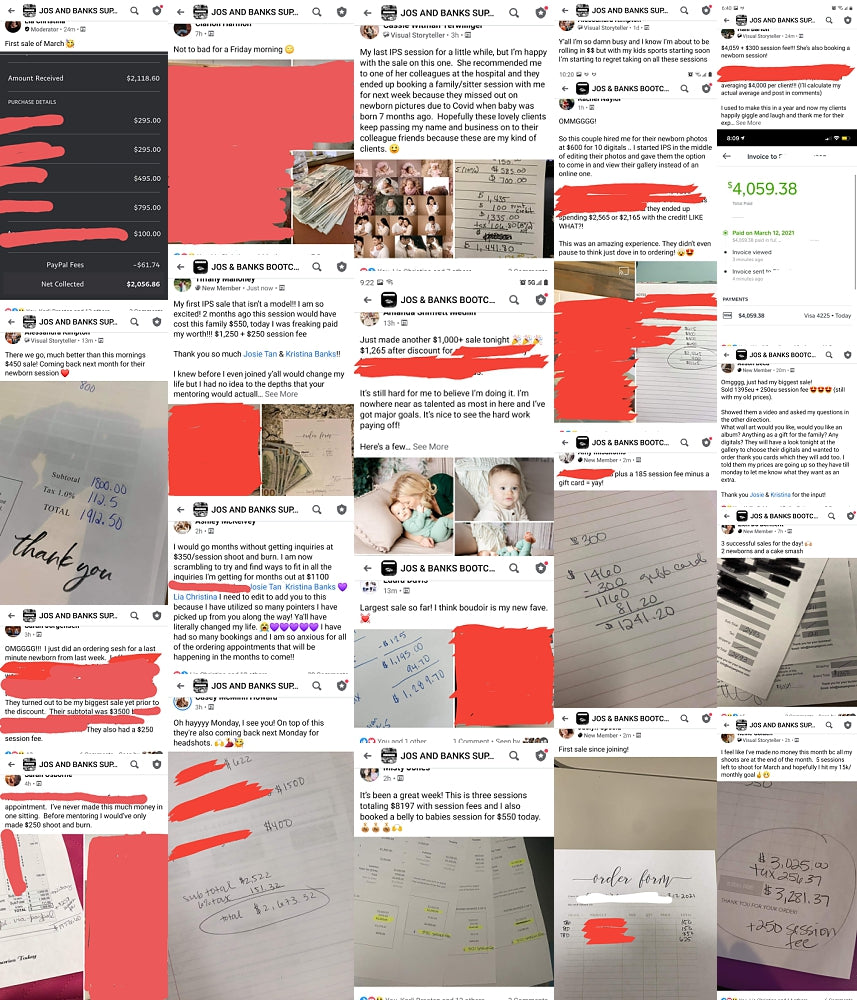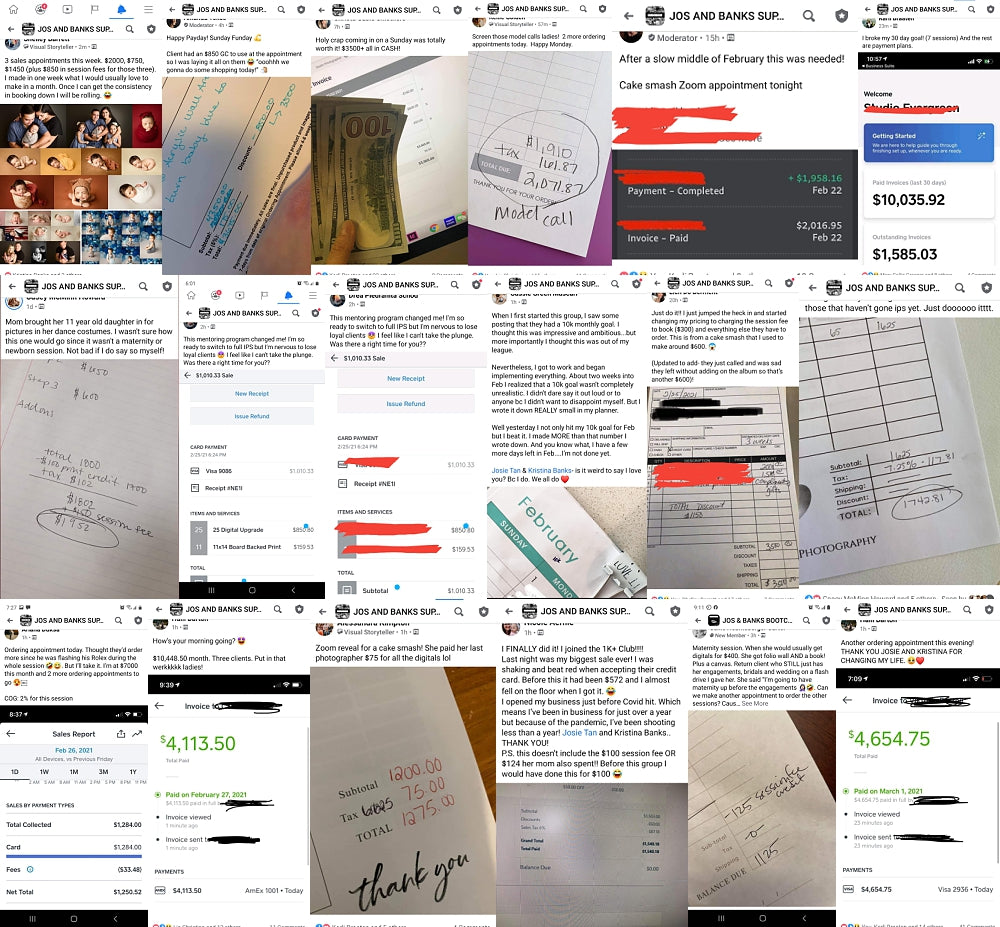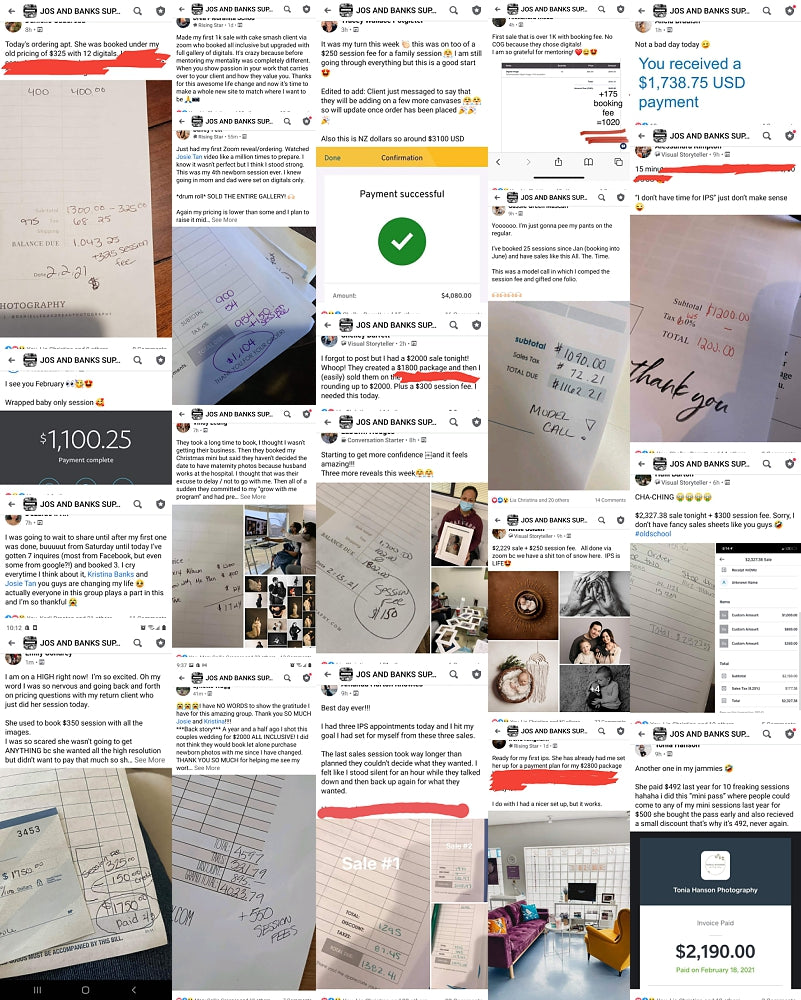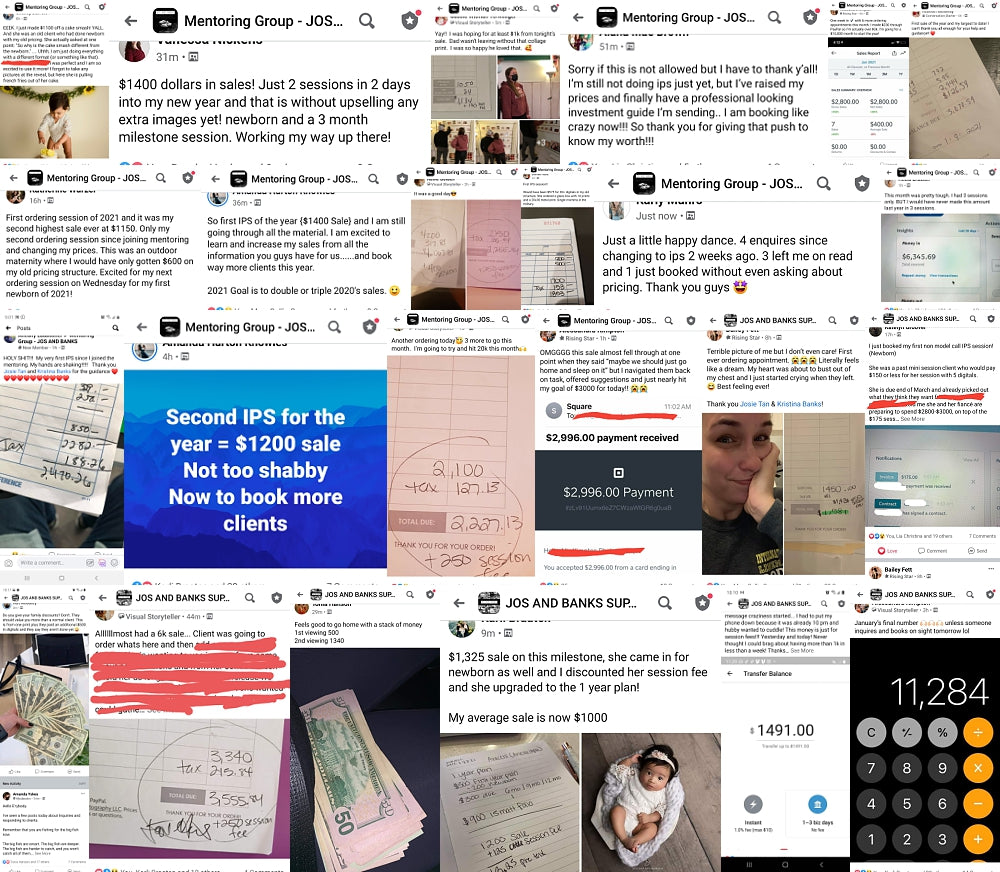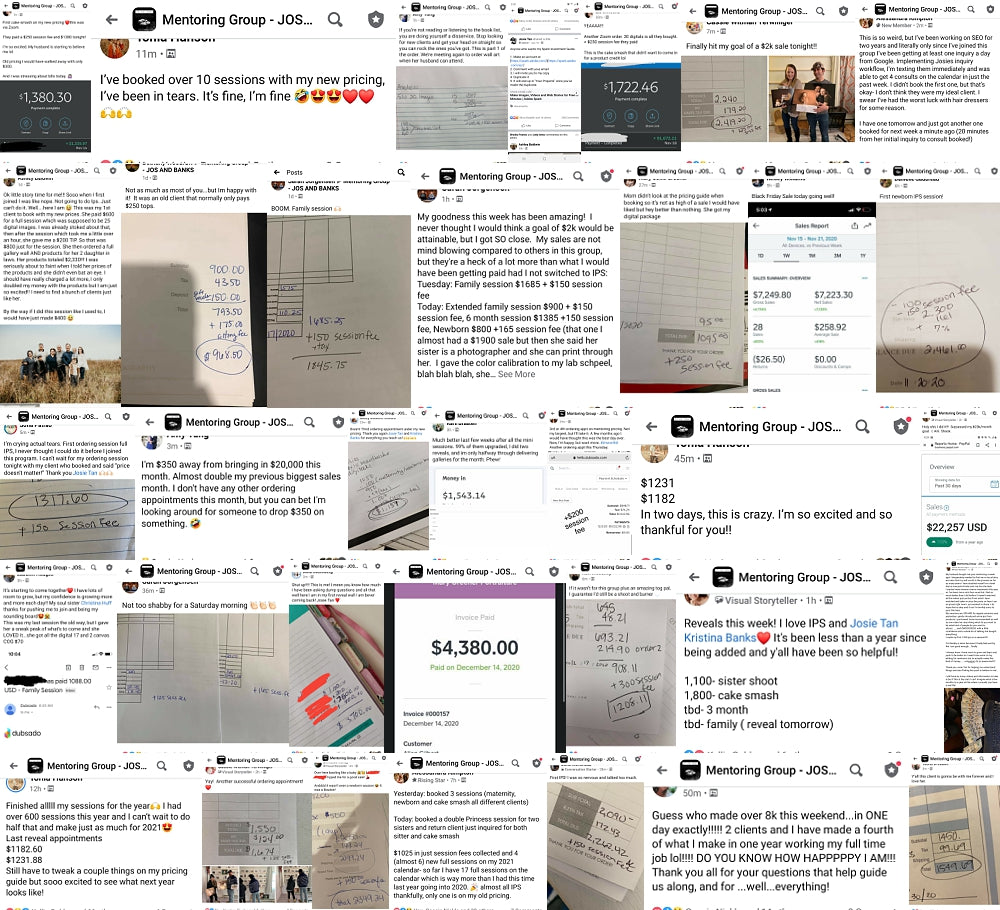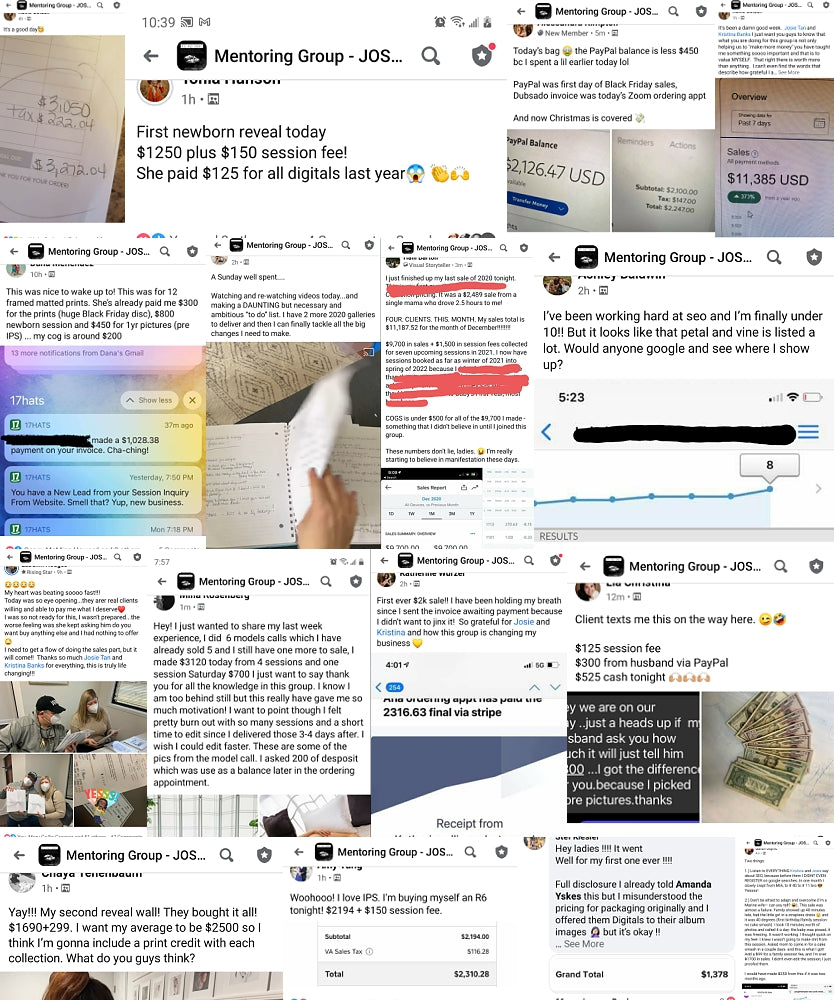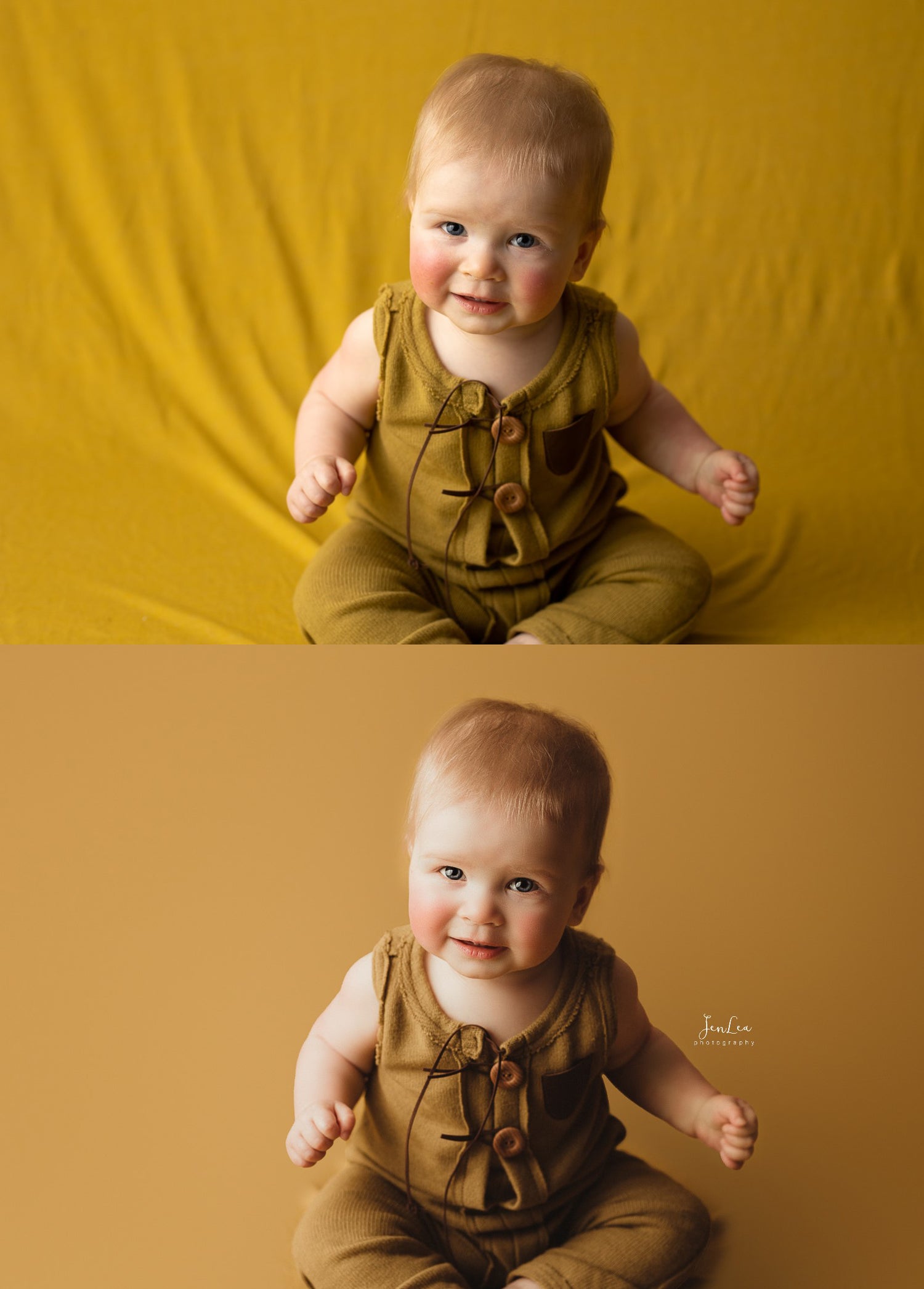 #1 Smoothing Action
one-click PS action to get rid of wrinkles and more. Dress smoothing acts to eliminate banding in backgrounds.
buy me
Matty Action (base)

Change the lighting affects of your image. Comes with several different elements to cater to specific looks.

get it

Deepen Action (contour)

This allows you to adjust the toning of your image. Add creaminess to the skin, increase the drama and achieve rich, impact lighting.

get me too

Pop Action (setting spray)

Pop allows you to manipulate the lighting. There are options to recover blown and under-lit photos. It adds a "pop" to your image, thus- the name.

get me three
Beginning To End Edit
Regular price
Sale price
$20.00
Unit price
per
Sale
Sold out
Share
View full details